Thansk to the lovely peeps at
Luvit
!, we had the opportunity this week to try out some great bath and hair products for children.
Childs Farm
is a lovely and unique company who produce and sell products which are organic, paraben-free, sulphate-free and mineral-free!
Firstly, the scents are fantastic! The strawberry and mint shampoo & conditioner actually smells of strawberries and mint! Real ones....not the fake sickly smell that you can get with some bath products. And with the tangerine bubble bath, you can actually sense the citrus zing that it contains!
Secondly, the products in the "Cleaning Kit" come in 100ml bottles, so your first instinct there is that they will only last a couple of baths. Well, that's where you're wrong! We put a decent "squirt" of the tangerine bubble bath in our (rather large) bath and there were bubbles galore! The "squirt" was about a sixth of the bottle, maybe less, so gone are the days when you use half a bottle of bubbly to achieve a feeble attempt at a bubble bath! The shampoo and conditioner are the same - just a 10p sized squirt of each was enough to wash and conditioner my daughters (long) hair!
Thirdly, Childs Farms should make a big deal about the fact that the conditioner left my daughters hair (almost) tangle-free! No matter how many times I tell her not to "scrub" her hair in the bath...it still happens! But after using the Childs Farm conditioner, her hair just simply combed straight down without a knot in sight! Smiles all round from us!
And lastly, (the sciency bit), as I previously mentioned, my daughter has really dry skin. When we have tried different products in the past, the effect is almost instant, as she can fell the tightness and itchy skin straight after using something different. And we can honestly say, these products did not have any adverse effects on her skin! So the organic nature of the products and lack of unecessary chemical interference shows that there are great-smelling, kind to nature and kind to us products out there! Childs Farm were unknown to me before working on this campaign but I hope they become known to every household out there! And, you don't have to have sensitive skin to use these products - they're just extra-friendly if you do!
You can buy Childs Farm products online
here
or instore at various retailers including Barmouth's very own
Luvit
! The company and their products have had some great press coverage; from The Guardian & The Telegraph to Tatler magazine, there's lots of positivity out there!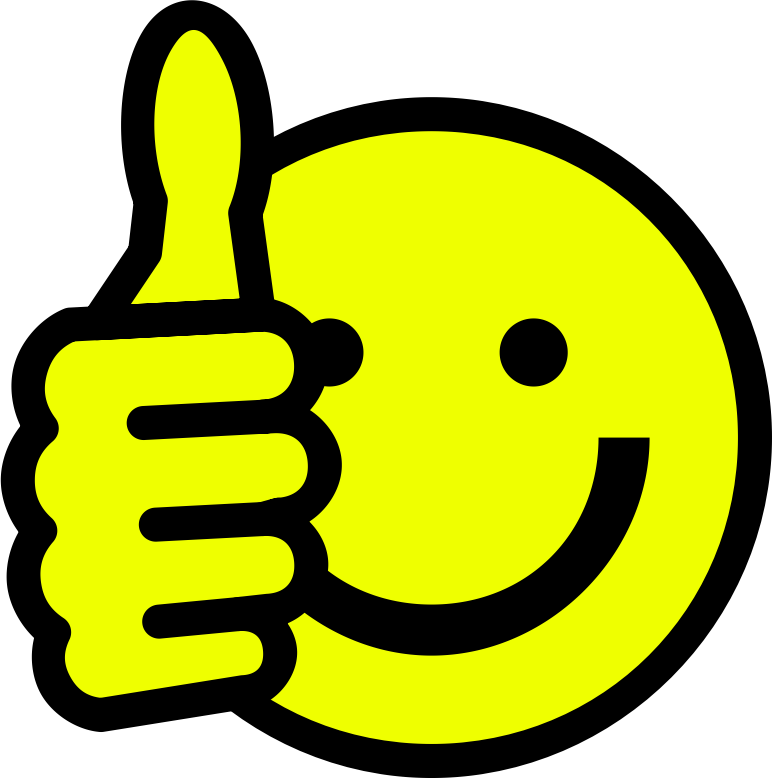 Definitely a thumbs-up from us!
Also, if you have an explore around their website, there's some free colouring sheets for your children to colour (not in the bath though!) and lots more information about their products and the charity work they are involved with - so good news all round!
So, why not pop over to their Facebook
page
, say "hello" and look out for these great products next time you are stocking up the bathroom cupboard!